Autosampler - Functions and Possibilities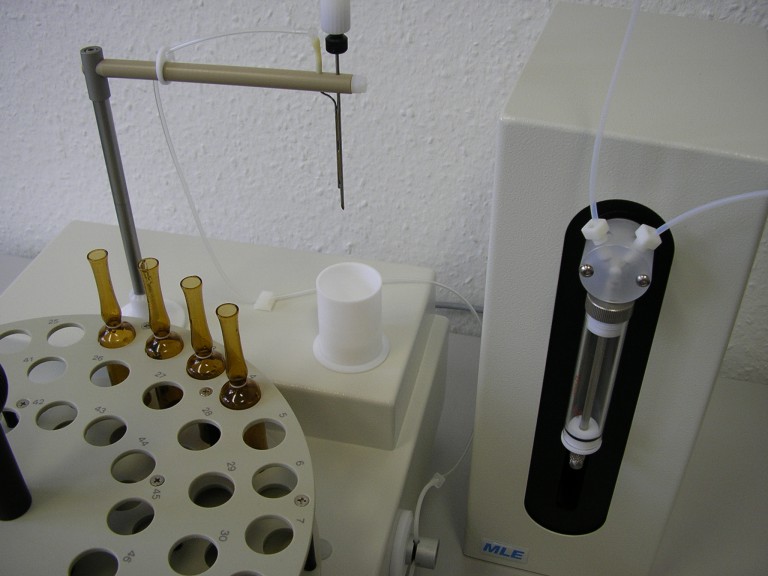 The autosampler can be used in diverse analytical techniques (AAS, TOC, FIA etc.). Another field of application of the autosamplers is sampling and sample preparation.

The autosamplers can be configured in a highly variable way and adjusted to most diverse applications. The design can be matched to the respective analyser the autosampler is coupled to.